About CQG Mobile for iOS and Android
CQG for iPhone is a high-performance app for professional traders worldwide.
Easily view market data, access charts, and trade on international exchanges, including CME (CME, CBOT, NYMEX, COMEX), ICE, Eurex, eSpeed, NFX, NYSE, NASDAQ AMEX and others, from your smart phone with this powerful, easy-to-use app.
Built on CQG's robust cloud infrastructure, CQG for iOS has all of the data quality, global coverage, and reliability that traders have come to expect. Now anywhere, anytime.
*Note: This application requires an account with one of CQG's partner brokers for trading access. If you do not have an account, visit www.cqg.com/partners/fcms.
Key Features
Fast login with TouchID/FaceID
Push notifications
Charts and analytics
HOT - Hybrid Order Ticket
Quote Board
Orders and Positions
Important Links
Brokers
To give customers access, go to CAST > Trader Info > Products and Services/Products and add CQG Mobile.
Badges
CQG for iOS badge (150x50)

Link to CQG for iPhone on the App Store: https://apps.apple.com/us/app/cqg/id1084408963?ls=1
CQG for Android badge (200x77)
Link to CQG for Android on the Play Store: https://play.google.com/store/apps/details?id=com.cqg.cqgm2.prod
Product Images
Cropped image (968x667)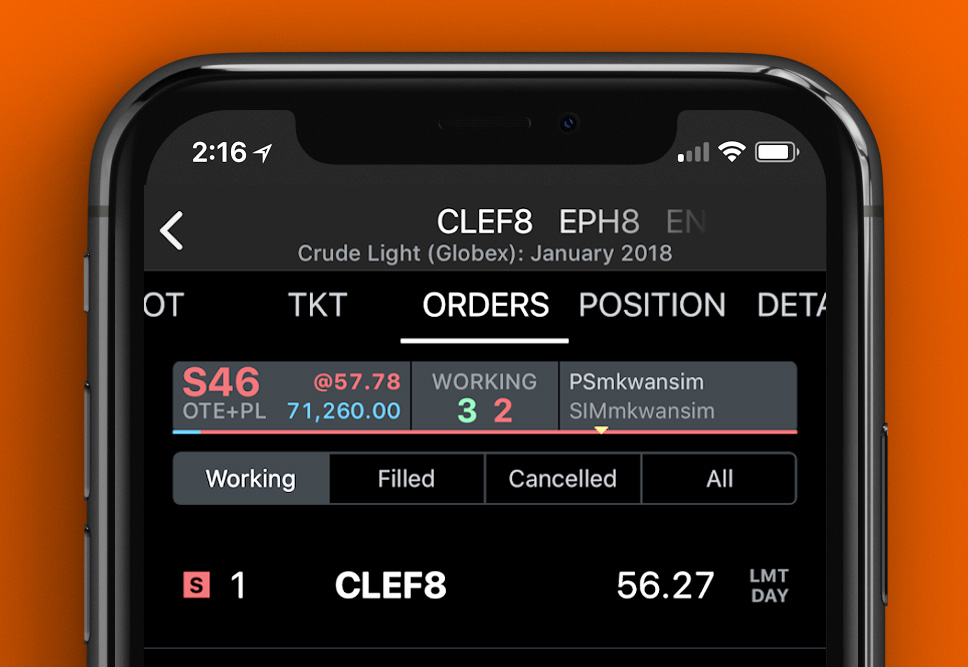 iPhones (593x685)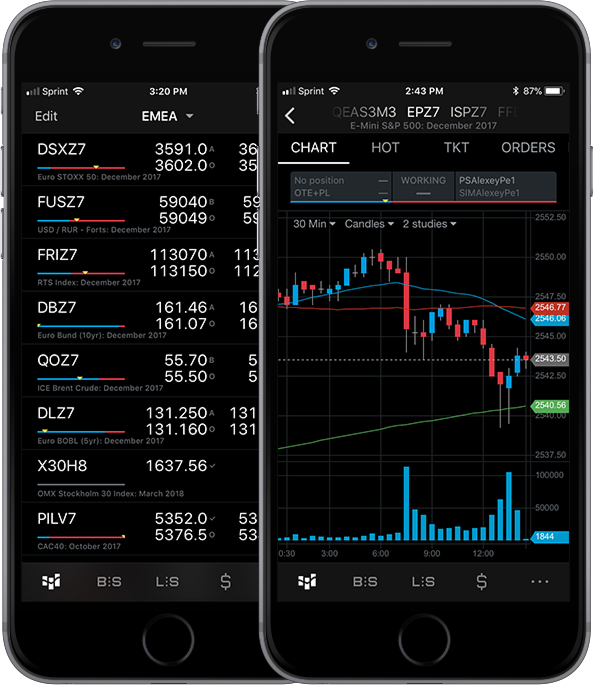 Android phones(593x685)